Here is a link to my profile from DOVE Transplant
https://www.dovetransplant.org/veterans/pablo-(johnny)-quinones
Please share this link with family, friends and co workers and ask for them to share as well.
Thank you very much.
With Love and much appreciation
Pablo "Johnny" Quiñones

TREPO.ORG Three Rivers Estates Property Owners Fort White
Attention Columbia and Swanee County land owners
RENT SALE LEASE your property with the help of trepo.org
with over 20 years of Digital Organic Marketing experience I can target your potential clients, Save money with low commission or hourly contracted your choice.
receive a personalized email@trepo.org to promote your rental / leases track Have land or property for sale in Fort White Area? low cost marketing is available Call Txt Johnny at 321839974 your personalized marketing campaign quote.
Have Property Land for sale by Owner? Want to Organicaly market it via the World Wide Web? Call Txt 321839974
Convert Analog Audio VideoTapes Media to On Stream SD DVD
Central Florida 5.7 acres Traditional @@SOLD@@@ IS BOOMING DO SOME RESEARCH AND SEE $1,600,000.00
20 Minutes from Downtown Orlando
call txt 321-837-9974 for more information
Approximately 1/2 mile from New Apopka Advent Hospital. 1/2 mile from State Road 429 beltway and less than 2 miles to 414 expressway , 1 mile to Lake Apopka Boat ramp access, Fishing,boating,
https://youtu.be/CHcsn-Hnlf0
lots of room and a great location living room and dining room open off foyer as you enter front door.
Kitchen has lots of cabinet and counter space with pantry and a breakfast nook.
Home features an open floor plan with a large family room opening from kitchen and foyer with brick fireplace.
Home has split floorplan with spacious master bedroom four bath and walk-in closet has walk in shower, dual sinks and linen closet. The two bedrooms have large walking and closet's and share bath with dual sinks and two linen closet. Additional features include laundry room with cabinets over washer and dryer, laundry sink and large closet. Porch/rec room and back ideal for entertaining. Wide interior doors and hallway. Large front porch for rocking and relaxing as you enjoy the peace and tranquility of country living.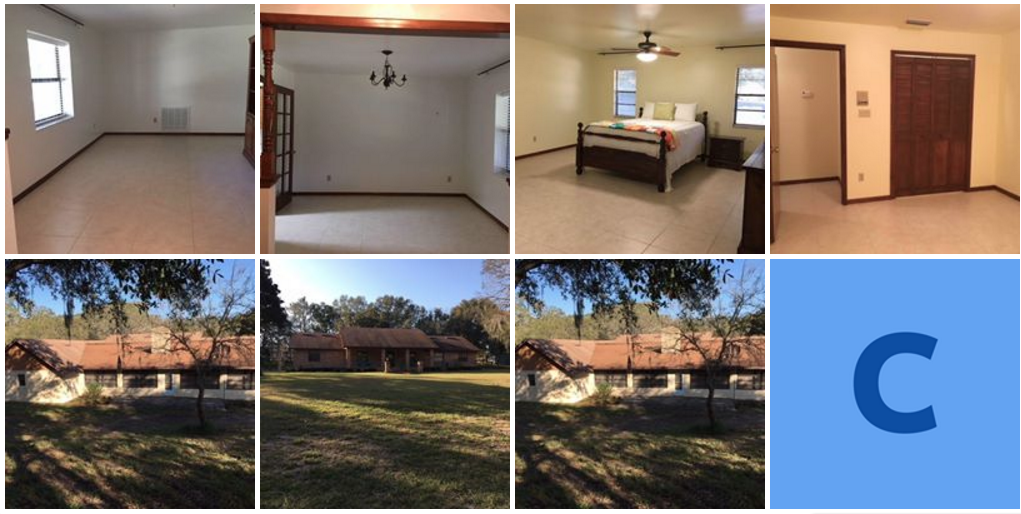 https://youtu.be/CHcsn-Hnlf0
Traditional home
Three bedroom two bath
Year built: 1984, garage: two cars, living area: 3200 ft.², heated area: 2200 ft.², bedroom one space 11 1/2 x 13 1/2
Bedroom two space 13 1/2 x 10 1/2, bedroom three master space 22 x 16 Kitchen space 10 x 17 1/2, dining room space
Traditional Home 5.7 Acres 20 min from Downtown Orlando $1.6 million calltxt3218379974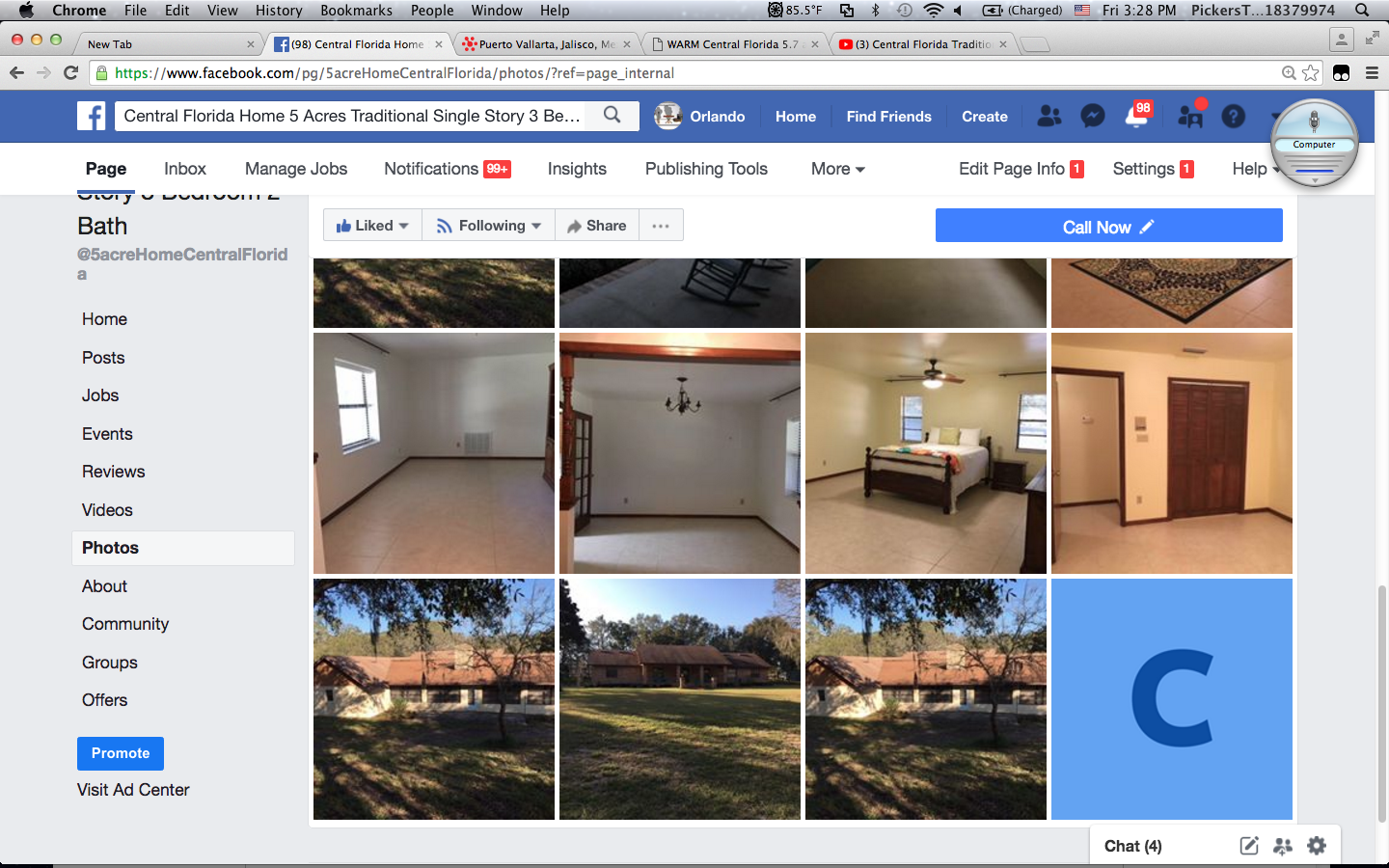 https://www.facebook.com/SaleBy Owner
call or txt 1-321-837-9974
SOLD!!!!!Downtown Orlando Duplex $265,000 https://www.facebook.com/SaleByOwner